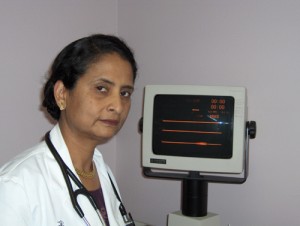 Our Medical Clinic in Orlando provides care for the whole family including physicals. Dr. Jain is board certified in Emergency Medicine and Pediatrics.  We are well-equipped to take care of sickness, injuries as well as routine physical exams. We also provide preventive care. and weight management.
We provide school physicals, immunizations and  treatment of any sicknesses throughout the school year. We do sports physicals and  we are there to help in case of injuries. We also do physical therapy.
We are ready to assist all members of the family from the youngest toddler to grandparents.
We also do the required premarital blood tests.